Welcome to Highland Ponies Australia's
Annual Performance Awards
1. The Performance Award is open to all registered purebred and part-bred Highland Ponies within the
A.P.S.B. Inc or the H.P.S. The competitor/handler must hold current financial subscription
to Highland Ponies Australia.
2. There are five section in which to compete. Purebred, Australian Highland Ponies and part bred ponies
will compete together due to lack of numbers.
A) Adult Section – 19 years and over
B) Teens Section - 13 - 18 years
C) Juniors Section - 12 years and under
D) LED ONLY - no age restriction
​
​
​
There will be an award for the overall high point awards over all sections.
​
3. A pony may be entered under more than one person so long as each class is only counted under the one person competing/handling for that class.
4. A person can ONLY enter in one competitor age category section (i.e. Adult or Junior).
​
5. A pony entered in the LED ONLY section is not eligible to enter into any other sections.
5. Competition is to run from 1st July to 30th June.
6. Entry must be made of the entry form provided and the fee of $15.00 per rider/mount combination must accompany the entry.
7. A performance card will be provided for each pony entered. There is no need to get a judge to sign the card at an event, we trust you and
realise how difficult that would be!
8. Ponies on official lease may compete in the name of the person leasing the pony.
9. There is no restriction on the number of ponies any one person may enter but a fee applies to each entry.
10. All equestrian activities are covered.
11. Points awarded for placing up to 8th place in all events except showing were points are awarded up to 6th place.
​
12. Placings to sixth place in each section.
​
13. All cards must be emailed to highlandponiesau@gmail.com by 1st July.
​
The winner and runner up in each of the three sections along with the overall high point winner will each receive a lovely H.P.A. tartan rosette as their prize.
​
​
WE HAVE AN ALL NEW POINTS SYSTEM THAT INCLUDED A NUMBER OF ADDED DISCIPLINES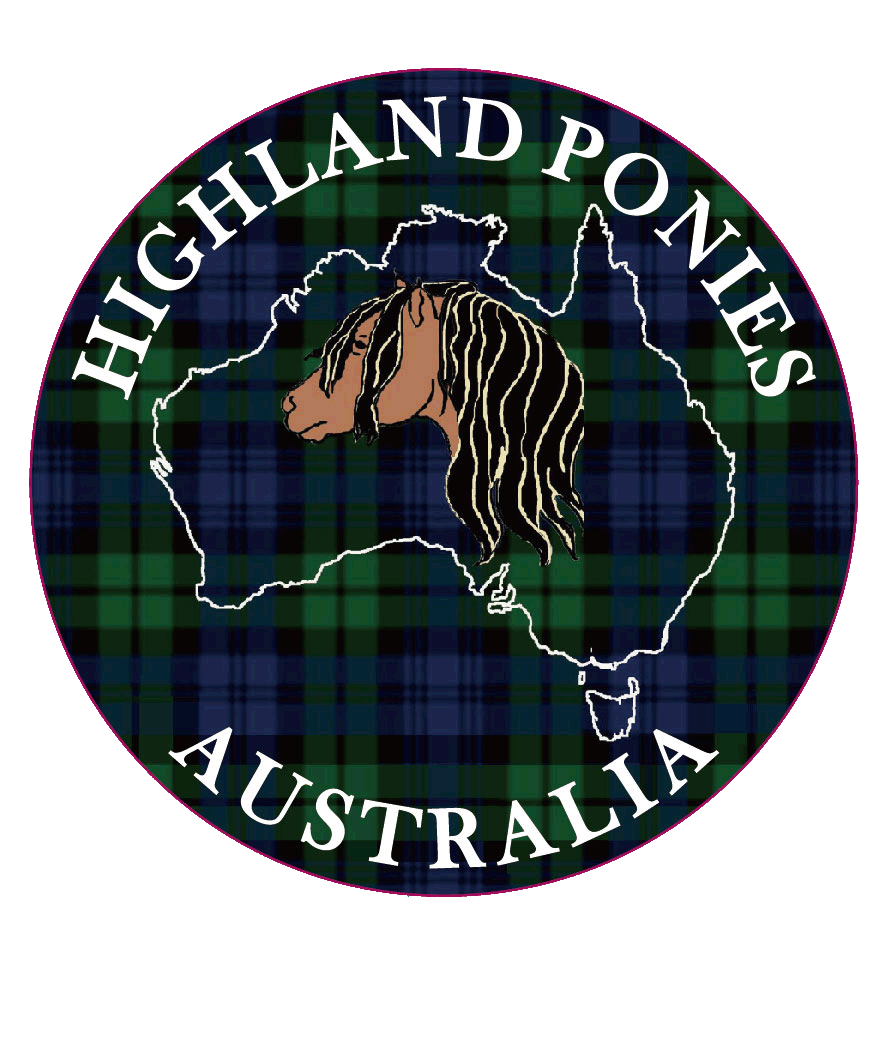 Click to ENTER the
PERFORMANCE AWARDS