Welcome to the Highland Ponies Australia's




ALL NEW Happy Hackers Awards
1. HPA Happy Hackers competition is open to all Highland Ponies, AHL and part breds, registered with
either the A.P.S.B. Society Inc or the H.P.S.The competitor must be a current financial subscriber
of Highland Ponies Australia with either an Adult, Family or Junior subscription.
​
2.There are three age categories in which to compete. Purebred and part bred ponies will compete together
due to lack of numbers.
​
A) Juniors - under 12 years
B) Teens - 13 - 18 years
C) Adults - 19 years and over
​
​
3. There will be awards for each age group. Awards are for the most kilometers traveled by the competitor and their
pony in sections from A through to C.
​
4. A pony may be entered under more than one person so long as a distance traveled is only recorded under the one competitor per recording.
​
5. A person can ONLY enter in one competitor age category section (i.e. Adult or Junior)
​
6. Competition is to run from 1st July to 30th June.
​
7. Entry must be made of the entry form provided and the fee of $15.00 per pony must accompany the entry.
​
8. You have the option to log onto Strava and join our HPA club or completing a log book card for recording the kilometers and dates covered each ride/drive.
9. Ponies on official lease may compete in the name of the person leasing the pony.
​
10. There is no restriction on the number of ponies any one person may enter.
​
11. The HPA Happy Hackers competition is for trail riding and general pleasure ridden, driven or led out (i.e. as a pack horse) and as long as your riding/driving/leading out on a bush trail, road, through town or on a property you can record your km's. ONLY non-competitive kilometers are to be recorded.
​
12. All complete cards must be email to highlandponiesau@gmail.com by 1st July.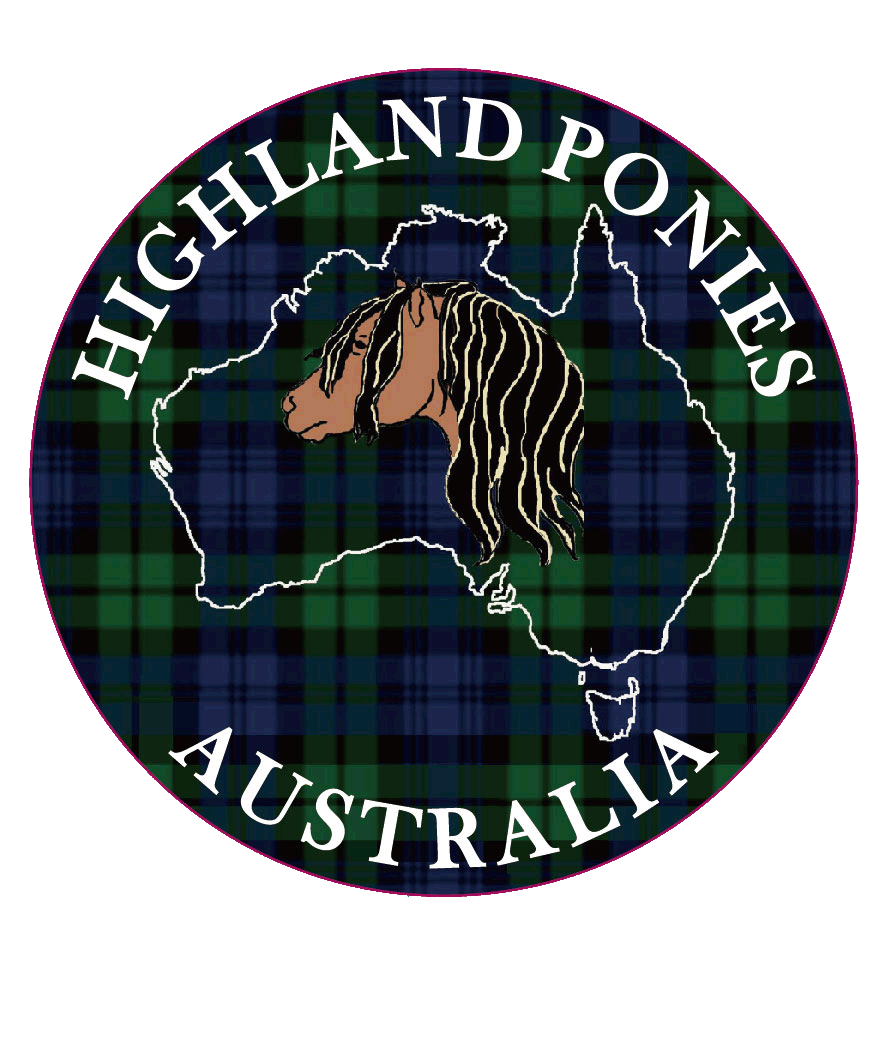 Click to ENTER the
HAPPY HACKERS AWARDS